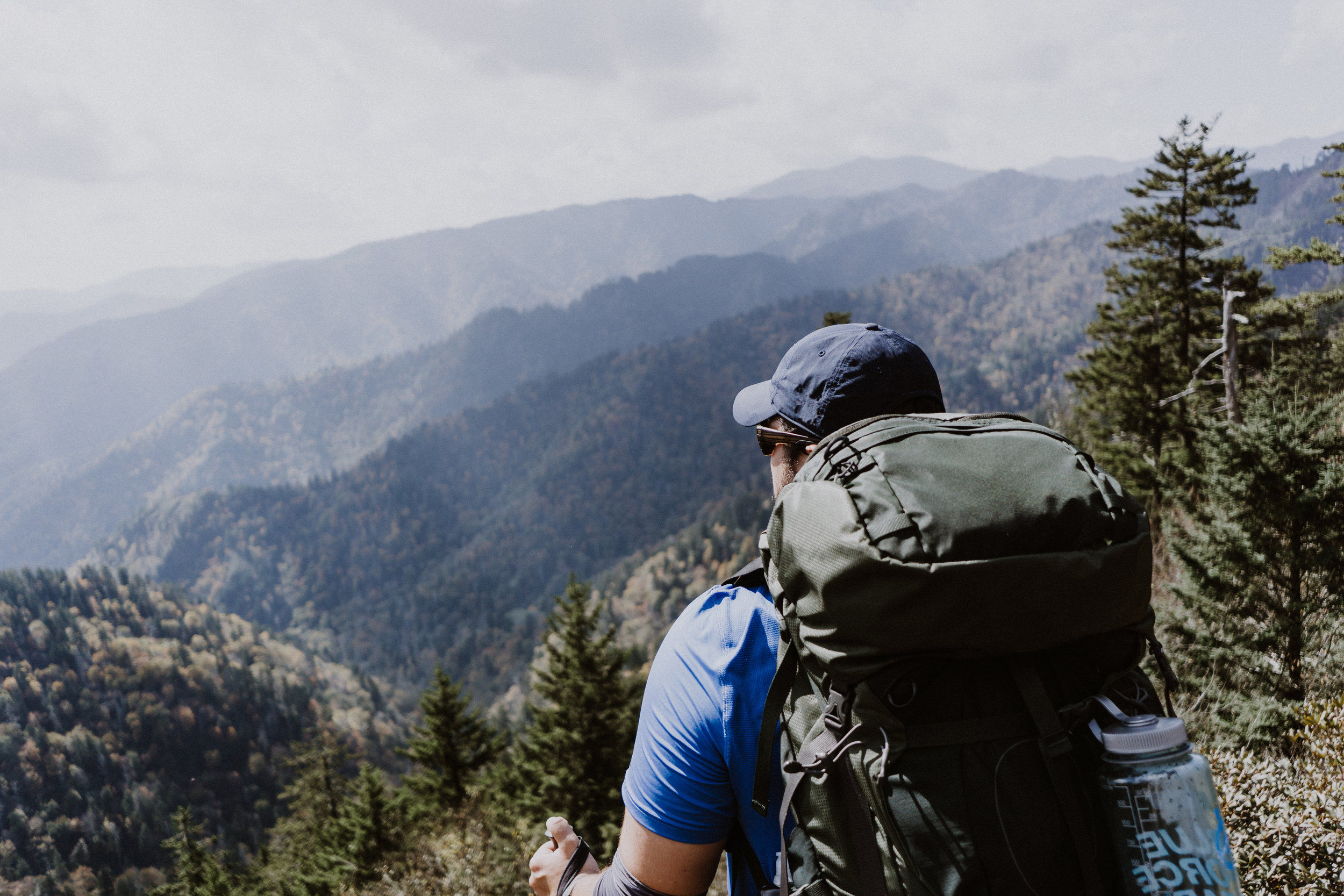 Founded in 2008, Blue Ridge Hiking Company believes that the trail is there for everyone at every phase of life. Our offerings start with a half-day hike and extend to a week long backpacking trip on the Appalachian Trail. By offering a wide variety of trips and individualized itineraries, we can create the perfect trip for a backpacking novice or the group seeking an challenge - and any adventure in between.

Hike it Baby is an organization dedicated to developing communities that get families outside with children from birth to school age. For a list of hikes in the Boone area, go to their website and click on "Hike with Us" and then "Find Your City." You can also join the Boone Facebook page from that site.

Links to the top trails in Boone and the surrounding areas.

1009 Sugar Mountain Dr, Sugar Mountain, NC 28604